Hangar Bar and Grill
Join us for breakfast, lunch, and dinner and enjoy American-fusion comfort dishes in our Hangar Bar and Grill. Executive Chef Ruben Perfetto's menu showcases his innovative takes on classic American dishes while using fresh and sustainable ingredients.
Plus, don't forget to check out our Best Brews program on Wednesday evenings in the lobby for great beers, snacks and good company.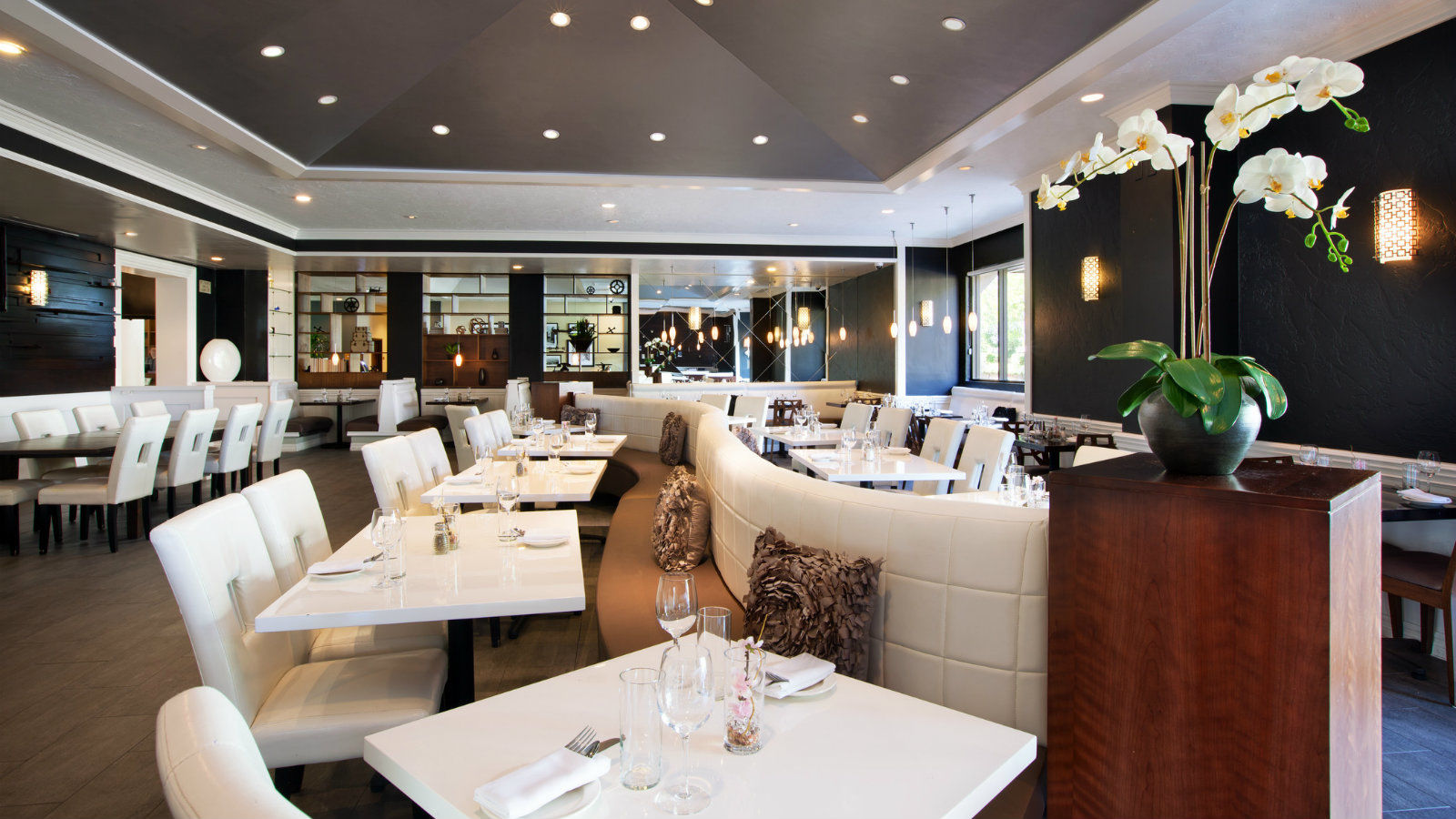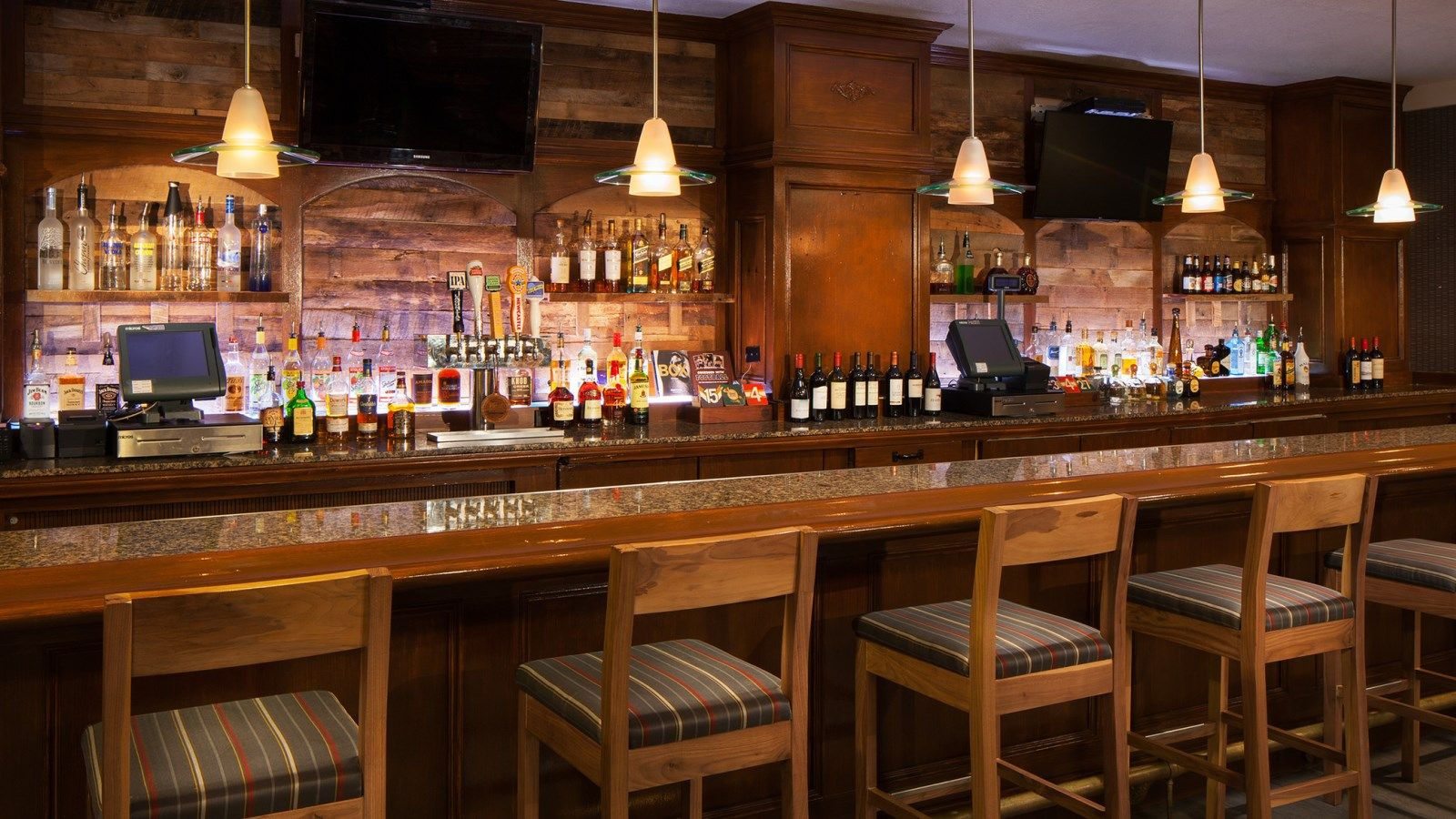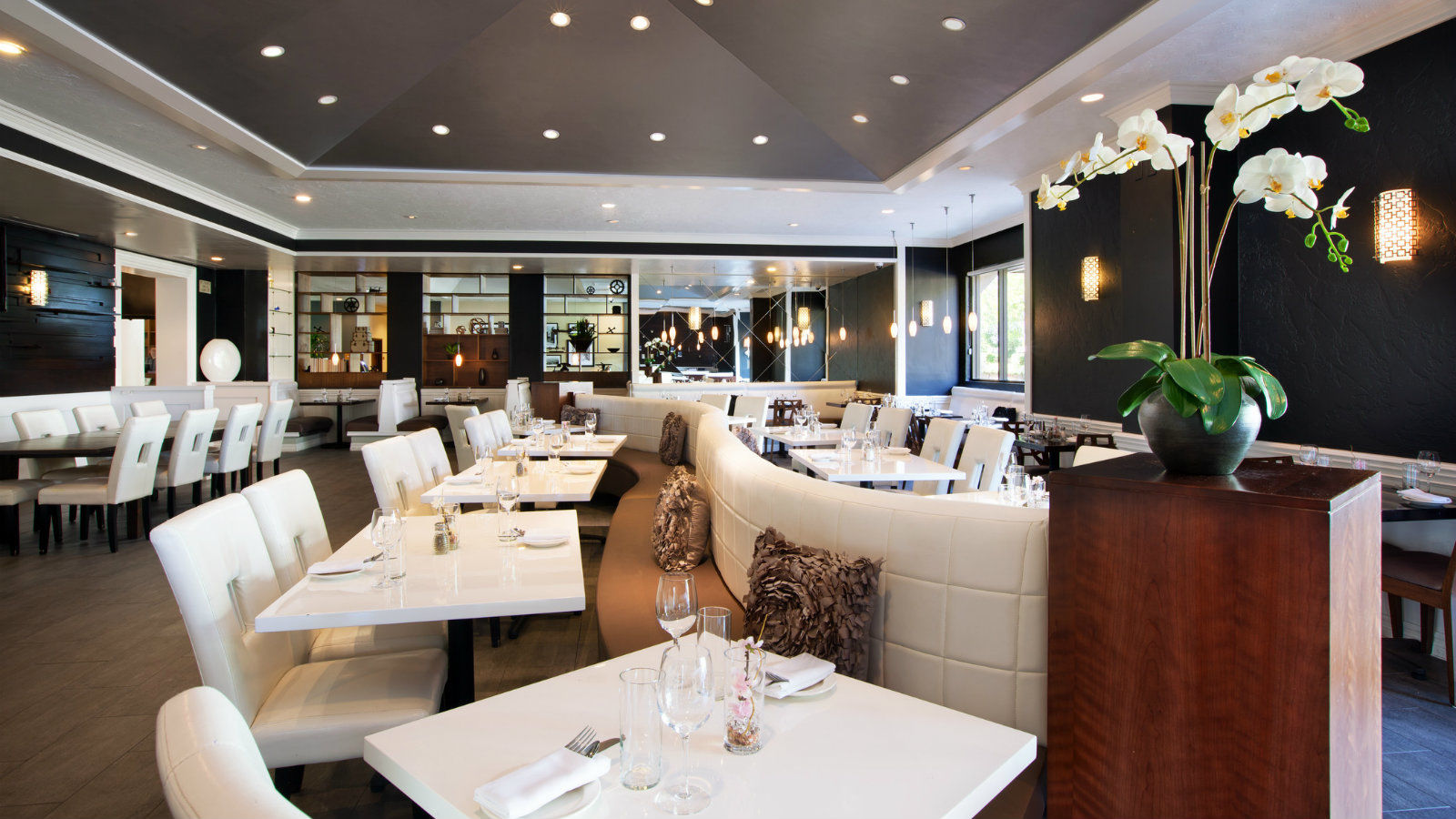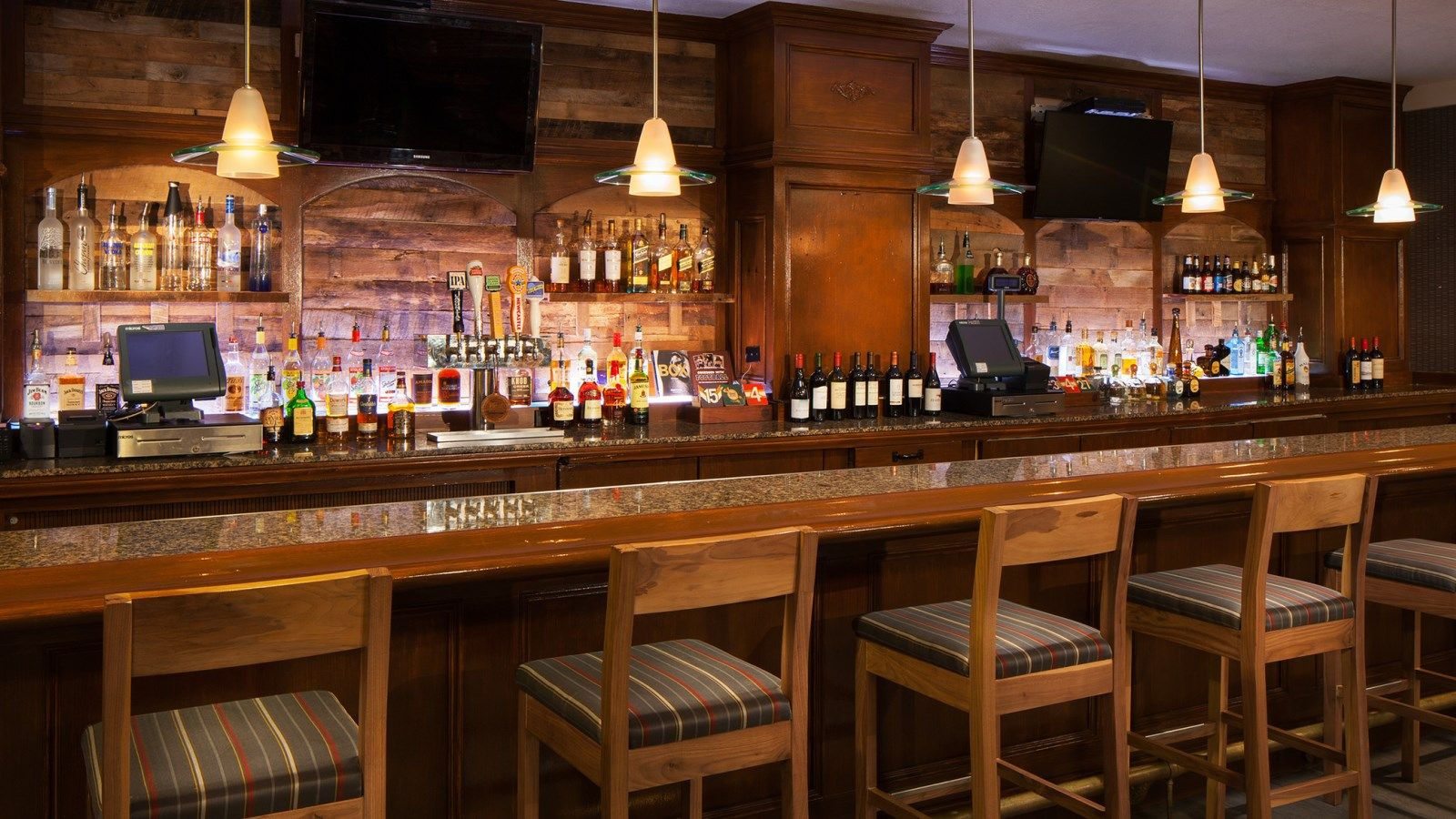 Hours
Breakfast: 6 - 11 AM
Lunch: 11:30 AM - 2 PM
Dinner: 5 - 10 PM, in the bar until 11 PM.
Happy Hour: 4 - 7 PM
Grab & Go
Enjoy our delicious restaurant fare anywhere you want. Our Grab & Go menu offers the best from our kitchen, fresh, hot, and in no time at all.
Menus
Check back soon for menus.